In order of first appearance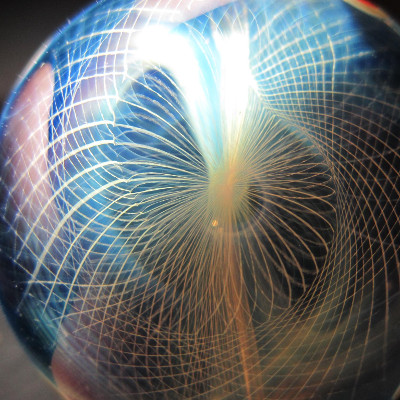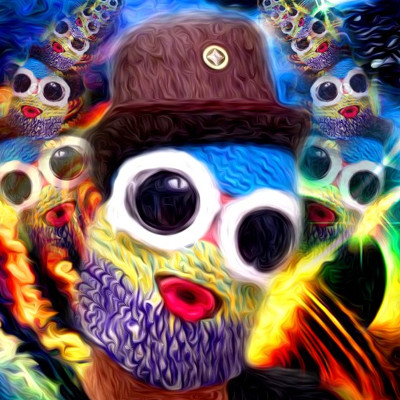 Eric Carlin and Matt Dorsey previously brought an interactive installation to Flipside and Art Outside – a video feedback system using a camera and projection screen along with rotating color plates for the source imagery which allows visitors to step into the loop and modify the images with their bodies.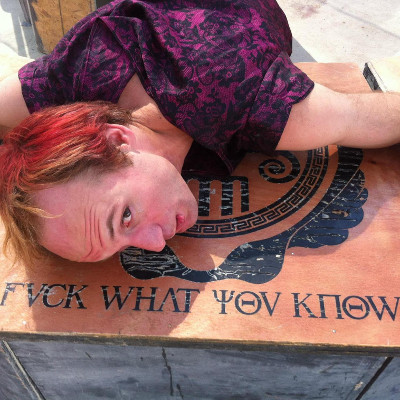 Joshua "Upgrade" Jackson studies neuroscience and works as a computer programmer in the Eagleman Neuroscience Lab at Baylor College of Medicine. He was previously tech lead for the Spheric Timeprism, an interactive installation at Flipside 2012, and for the Houston CORE 2013 Burning Man project, the Cargo Mother – a large wooden roach which stood over a set of video screens and button panels which participants could play with. The Cargo Mother was one of the most popular CORE projects of 2013 and always seemed to have a small crowd gathered around it.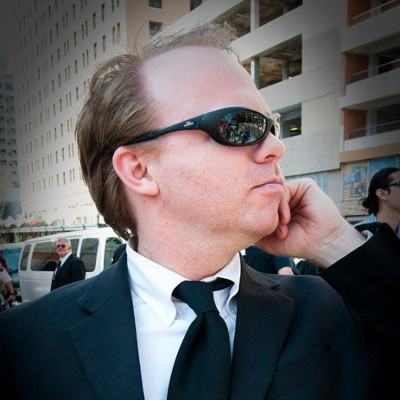 Shanta "Lorax" Stevens has worked on numerous interactive audiovisual projects and alternate reality games, including several biofeedback and neurofeedback projects. He worked with Plutopia and administered a biofeedback game at Maker Faire in 2007. In 2009 he worked with Subliminal Phoenix doing brain entrainment and biofeedback. In summer of 2012 he worked with the EKTA neurofeedback project, and that Winter solstice he used this EEG system to augment tarot readings at Chichen Itza.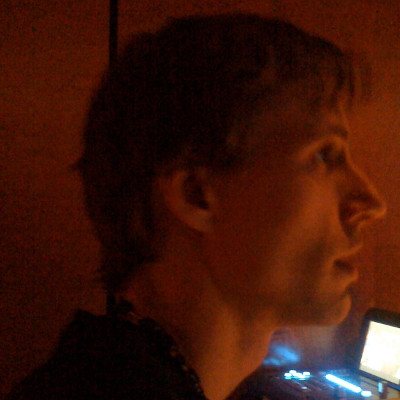 Bishop Zareh is a lighting artist and visualist whose luminous projections have graced the screens of Opulent Temple and Entheon Village during the 2006 and 2008 Burning Man festivals. In 2010, he performed at Art Outside and toured the country with a "New Psychedelia" screening series. At the Austin screening, he moderated a panel discussion on "Other-worldly Explorations through Computing Technology" featuring Bob Sebastian, Sandy Stone and Ken Adams. In 2011 he published an essay entitled "Faith-based Computing" showing how to create highly-complex online social language systems. In 2013, he moderated a SXSW Interactive panel entitled "2012: Year of the GLI.TC/H" exploring serendipitous technology accidents as a form of digital divination.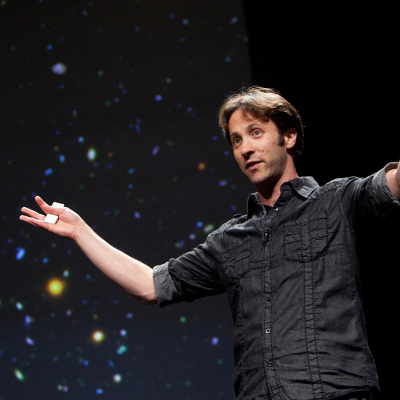 Dr. David Eagleman is signed on in an advisory capacity, and is the author of several popular books about neuroscience, including "Incognito".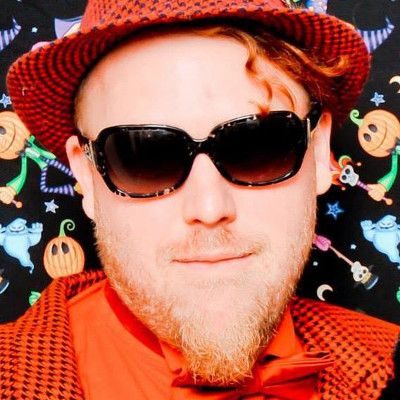 Thomas "Puzz" Mahler is a fixture of the Flipside community, and the namesake of "Flipside 2015: The PUZZle box"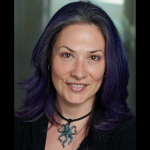 Silona Bonewald is the Director of Product Development and Community at Emotiv Inc – a bioinformatics company offering a unique platform for crowd-sourced brain research. Emotiv is the leading company in the field of brainwear technology. Silona has been involved in developer community engagement for over 10 years and was trained as a large scale systems architect. She designed and implemented one of the first large scale multinational CMS systems on the internet. Silona coined the terms codeathon and citability, and produced a top iphone app for teaching children music theory